Running a winery is a complex and challenging job. We make it easier for you with our winery management program.
In 2013, I gave the first Using QuickBooks in the Wine Industry seminar at Sonoma State Wine Business Institute. There was standing room only for that seminar….and the next….and the next. We then took the program on the road and taught it in Missouri and in Virginia.
Now you don't have to wait for a live seminar in your town, because you can have on-demand access to:
Industry-leading online eCourses designed specifically for boutique wineries
Library of how-to-videos (Quickies)
Recorded deep dive webinars with in-depth information
Private forum where you can get quick help from our team
Templates, checklists, spreadsheets
Copper Club
FREE
These courses are the fundamentals.
Silver Club
Recommended
$75/month
Gold Club
Invitation Only
WHY US?
QB Winery Solutions is run by Jeanette Tan to serve the financial needs of wineries using QuickBooks. We have courses on the best way to use QuickBooks specifically for the wine industry, on how to cost the wine, how to manage the financial side of the business, and much more.We have instant downloads for the DIY folks, group coaching for the social ones, and one-on-one consulting for those with urgent or challenging needs.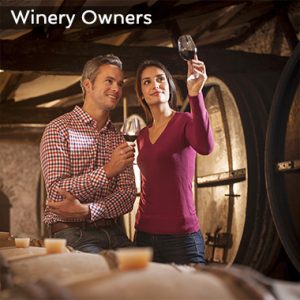 You got into the business because you're passionate about wine; the subtleties of the taste and the sheer joy of sharing it with others. But now you are losing sleep, worrying about whether you are actually making money. Sure, you see the sales and you the make bank deposits, but the money seems to go out even faster.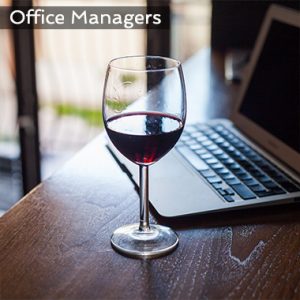 Office managers at boutique wineries have it easy, right? Not so much. Sure the work is interesting and no two days are ever the same. But, there are all sorts of processes that you probably didn't sign up for. Winery bookkeeping and accounting are confusing and complex. But, we are here to help.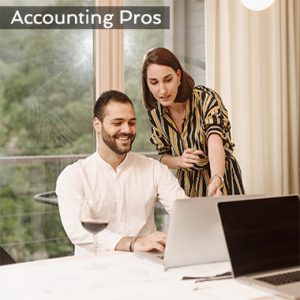 With different business goals and financial practices, even accounting pros can need a little extra help when it comes to boutique wineries. Figure out how best to support and advise clients in the wine industry by tapping into my experienced perspective through my specially adapted courses.